DISCOVER
GRASSROOTS
MUSIC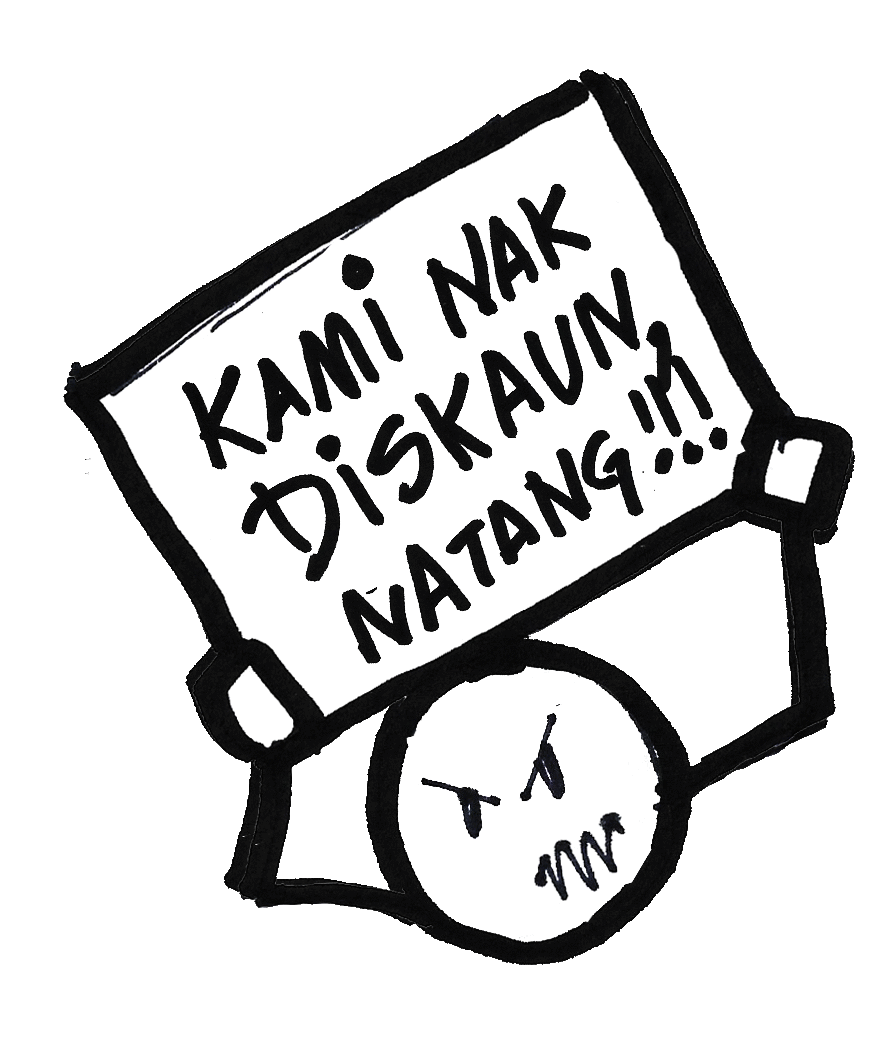 TABLE / SEAT
RESERVATIONS
100% OF YOUR MEMBERSHIP FEE GOES TO THE MUSICIANS WHO PERFORM AT MERDEKARYA while you get unlimited free entry to all gigs, significant discounts on drinks, among other benefits!

FREE ENTRY! No entry charge ever for all shows!

VERY DISCOUNTED DRINKS! Member punya pasal gua kasi sama lu speselprais! Check out our menu at to see our hefty discounts!

Table and seat reservations (only members are guaranteed seats/tables for (post-covid) full-capacity shows)
1) Only Merdekarya members are allowed to make table reservation for the Live Bar's shows.
​
2)Reservations must be made by noon on the day of the show. Reservations will be accepted on a first-come first-served basis.
2) The Live Bar opens at 8pm. We hold reservations until 8.30pm LATEST.

2) Reservations for before 8pm will be seated for dinner and drinks either at Bar B (downstairs) or The Balcony Bar.

3) Members may reserve seats for non-members at the same table, but non-members will have to pay the full entry fee.
Membership is USD5, lebih kurang RM20 per month.
NOTE: Apparently Maybank and Alliance Bank debit card holders are unable to subscribe unless you call the bank to approve the transaction. We don't know why. Other banks ok je

We hope to resolve this issue soon.