DISCOVER
GRASSROOTS
MUSIC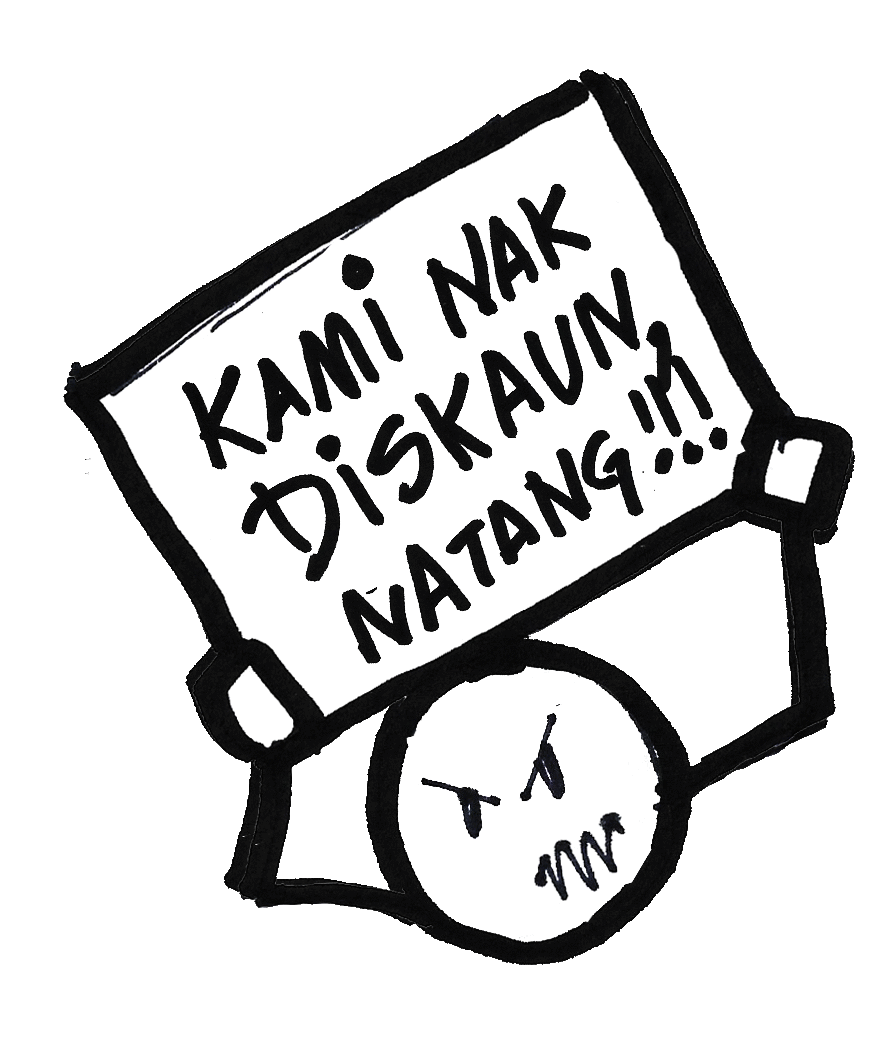 If you like what we do and what we stand for, do consider leaving us a RM20 donation.

100% OF YOUR MEMBERSHIP FEE GOES TO THE MUSICIANS WHO PERFORM AT MERDEKARYA!

FREE ENTRY!
No entry charge ever for all Merdekarya-organised shows! (shows are typically RM40 at the door per night)

VERY DISCOUNTED DRINKS!
Member punya pasal gua kasi sama lu speselprais! Check out our menu to see our hefty discounts!

TABLE AND SEAT RESERVATIONS!
Only members can reserve seats or tables (depending on availability).
Plus, any non-member guests you bring with you only pay early-bird ticket prices (not door prices) without having to book tickets online.

To make reservations, please WhatsApp 018-661 4553 and state your:

Name (as per member registration)
Reservation date
No of pax

Please note that we hold reservations only until 8.30pm